You Don't Have to Take Our Word for It!

Here's what some of our satisfied customers have to say about Japanese Auto Specialist Inc.: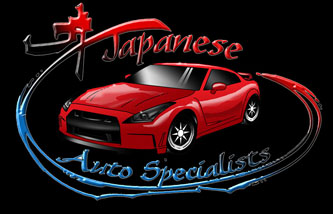 Greenville, SC
05/13/2021
We have been using Japanese Auto Specialist for the years that we lived in Mauldin, SC. 2009-2021. They are the most trustworthy folks that you will find in the area. You have the welcoming feeling from the time that you step in the door! The receptionist Johnie is the best at scheduling and pointing you in the right direction for repair. Bill, the owner stands behind the service on your vehicle! I do hope that I find a similar repair shop, here in Pennsylvania. Good folks and great service!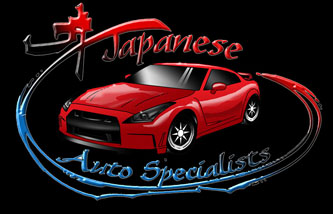 One of the most capable and honest group of people I have experienced in a long time!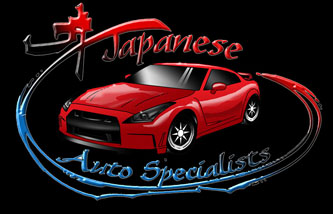 Have had great experience with Japanese Auto for over 5 years-- excellent, extremely honest service. Because of my confidence in them, all my future cars will continue to be Japanese makes. Recommended this shop to my sister-in-law, who now brings all 5 of her family member's cars in for service.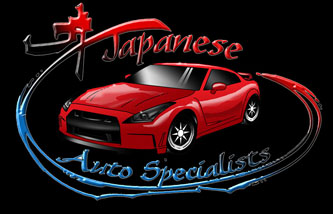 Japanese Auto is the best auto repair shop I've experienced in several decades of having cars serviced. They've kept my Camry alive for 200K miles and my 4Runner for 180K miles. Both run like new.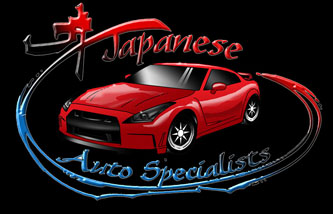 Simply the best car repair shop in all the upstate area. Honest owner who has a very knowledgeable staff that can fix just about anything, Even the stuff the dealers can't fix. I've taken all my vehicles there for 20 years and it's always right the first time, at a fair price.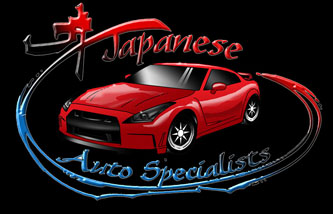 I would give 10 stars if I could! Absolutely could not be more pleased with Japanese Auto Specialists. They got my car assessed and repaired in the same day! This was the very first time that I've ever done business with them, and they made me feel like I've been doing business there for years! They gave me recommendations for "down the road", without making me feel like it was a necessity for today. I also loved that they called me with a price before they began working on my 4Runner - it made me feel comfortable, and I knew what to expect at checkout! This was truly a pressure free, and absolutely stress free experience, and for that I will definitely be a return customer, and recommend them to anyone that drives a Japanese vehicle! Thank you!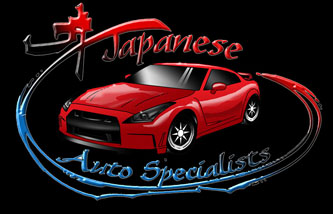 Honest and thorough. I do most of my own work, but when I have something I don't want to tackle, these are the folks I trust my car with.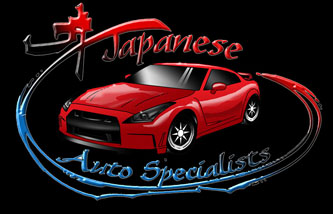 If you have a Japanese car, Bill Wilson's place is a must destination. We had two Classic Cars that needed to be certified for a track event in Austin Texas next week. Bill took care of us and provided the feedback the event coordinators needed. His knowledge spans cars from the mid-80s forward.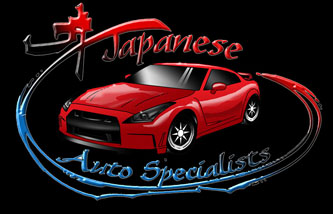 Bill & Johnny were a delight! Took care of my AC in a timely manner. Bill is a stand up guy! This is the place to go for your Honda's, Toyota's etc. Good family owned business. Seems as if they value their customers. Very knowledgeable! Thanks!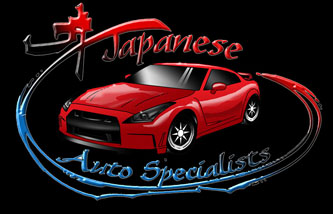 This is the best run, most kind and fair car repair center I have ever experienced. They are reasonable on the prices and clear about what is necessary and what is not. Johnny is always helpful in the office. I have Toyotas and Hondas they take care of for me and I have been using their services for 10 years now, with fantastic results. If you are looking for honest car care this is your place!!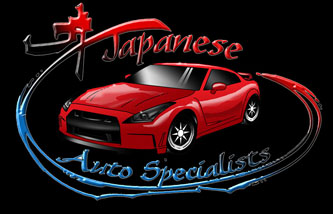 Bill and Johnnie, love them to pieces. Good service and I trust JAS.
Discover More About Reviews and Repair Services At Japanese Auto Specialist Inc. in Greenville

Auto Repair Near Taylors
Auto Repair Near Spartanburg
Signs That Your Car Needs A Mechanic